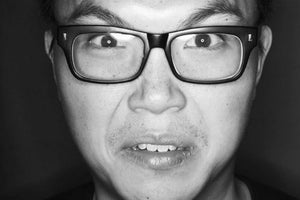 Coronasonnet 1 - A Gathering of 20 People   it seems this was the meal to end all meals this premium-catered baby shower buffet. hooray, the moon completes a prayer wheel, extended kin circle a saturday. tuesday we got the message from the relative. sorry, i'm positive. coughing, i hauled a right into a clinic with an expletive. five hours later, the contact-tracers called. BY THEN THE CLAN WAS LOCKED-DOWN, STOCKED WITH RICE I, HOPSCOTCHED THROUGH A COURSE OF BLACK-TAPED CROSSES, SURROUNDED BY A SYMPHONY OF COUGHERS, BOMBARDED BY DIAGNOSTIC WHATSAPP OFFERS FROM THE FAMILY, YOU KNOW, WITH 2 REAL...
---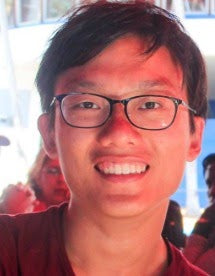 Excerpted from a diary entry on Monday 16 March 2020 1.30am SGT Written on board UA1 from San Francisco to Singapore  My last week in Boston was extraordinarily crazy.  Things had still been fairly normal at the start of the week. It was on Wednesday, at 4pm, that a two-week work from home policy was instituted. For me, there were two options: to stay in Boston or to return to Singapore. Staying would have meant that I could keep regular hours, but would have also meant that I would have to deal with everything on my own should the situation...
---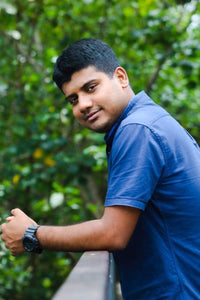 Oh death! Looking forward to an awful one at the moment, I will become present to the past To you. On that day, the angle of the eye will be wet Remember me I was  your shadow, too. Around life Do not remember these days How about today? No, I could not take any reward. In the flow of your daily life I will wander, and no leaving any mark! Looking forward for a strange death. All my activities will come to standstill. And, you will forget me soon, What a failing time spent  busy organizing but, let's go back...
---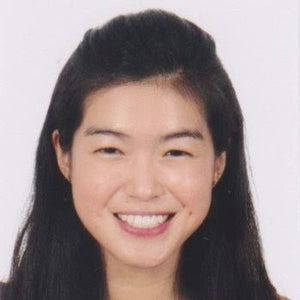 The COVID-19 pandemic has brought about an unwelcome disruption in our lives. For me, this took the form of flying 9394 miles home from the United States where I was given three days to pack my life at Harvard into three suitcases. And as we stand at this turning point in history and reevaluate traditional forms of teaching and learning, it is also important to acknowledge and celebrate the efforts of cyber communities that have sprung up as a reaction to COVID-19. Community-building efforts outside the classroom has not been quashed by the coronavirus. The Harvard Graduate School of...
---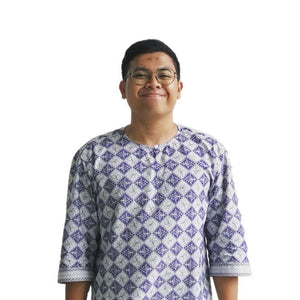 There are beautiful everyday things in rental estates people don't usually see or talk about. During this COVID-19 "circuit breaker" period, much like the wildflowers we walk past on pedestrian footpaths which have since been given a chance to grow, these little beautiful acts blossom silently in the narrow corridors of the rental estate homes of the underprivileged.  Entering rental estates, one usually notices that there are a lot of animals, especially on the first floor, where stray cats abound. Most people find this "dirty", and there have been complaints to Town Councils regarding these animals. But to me...